The First FDA-Approved Cellular Sp02 and Pulse Rate Meter in the US
The world's first FDA approved 4G Pulse Oximeter. Taking a reading is now as easy as pressing a button. No more pairing, difficult setup or user frustration.
Explore the Benefits
The Most Accurate and Easy-to-use 4G Blood Pressure Monitor
Telli Health's 4G Blood Pressure Monitor is the most accurate and cost-effective 4G device on the market. This device is so easy to use, with voice-enabled abilities as well as cellular 4G technology.
Explore the Benefits
Telli Health Announced Winner for 5th Annual 2022 IoT Innovator Awards By Compass Intelligence
Telli Health and Eseye were named winners for IoT Innovation in Remote Patient Monitoring by Compass Intelligence. 2022 has remained a growth year for innovation in IoT and we have witnessed a deeper dive into positive outcomes and strategic applications across industries specific to industrial and enterprise. Read the full release here.
Why
Telli Health
Removing barriers and making medical devices easier to use and more accurate is Telli Health's number one priority.

Cellular Enabled
Allow patients to receive the highest quality of care in even the most remote locations across the world with the press of a button. Our Cellular-enabled devices are easy to use and always reliable.

Accurate
All of our devices are rigorously tested and clinically validated for accuracy, guaranteeing the best care for your patients.
Over 10,000 Devices In Stock
Telli Health maintains large inventories to satisfy the requirements of hospitals, RPM vendors or healthcare companies who need devices at scale. No order is too large for Telli Health.
Delivery and Onboarding Logistics
We ship devices directly to your patients' door from our US warehouses. Once delivered, patients can start taking readings right away, with no extra setup or configuration required.

User Friendly
Automatically syncs to the cloud: no apps required. Easy-to-follow interface.  Easy-to-use devices don't rely on 3rd party technology like Bluetooth and Wifi.
Reliable
Durable wear-resistant design. Our devices are tough and reliable.  Your patients can count on Telli Health devices each and every day.
EHRs We Integrate With
Telli Health devices can be integrated directly with your EHR and send readings directly to your patients' EHR on a daily basis. No RPM vendor or software is required and all EHRs are supported.  Telli Health can integrate directly with your EHR.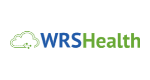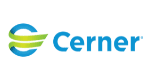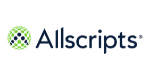 Global Coverage
Telli Health has the globe covered. We've negotiated access to the top network providers to guarantee the best coverage possible. Telli Health is available on 750+ carriers globally in 191 countries.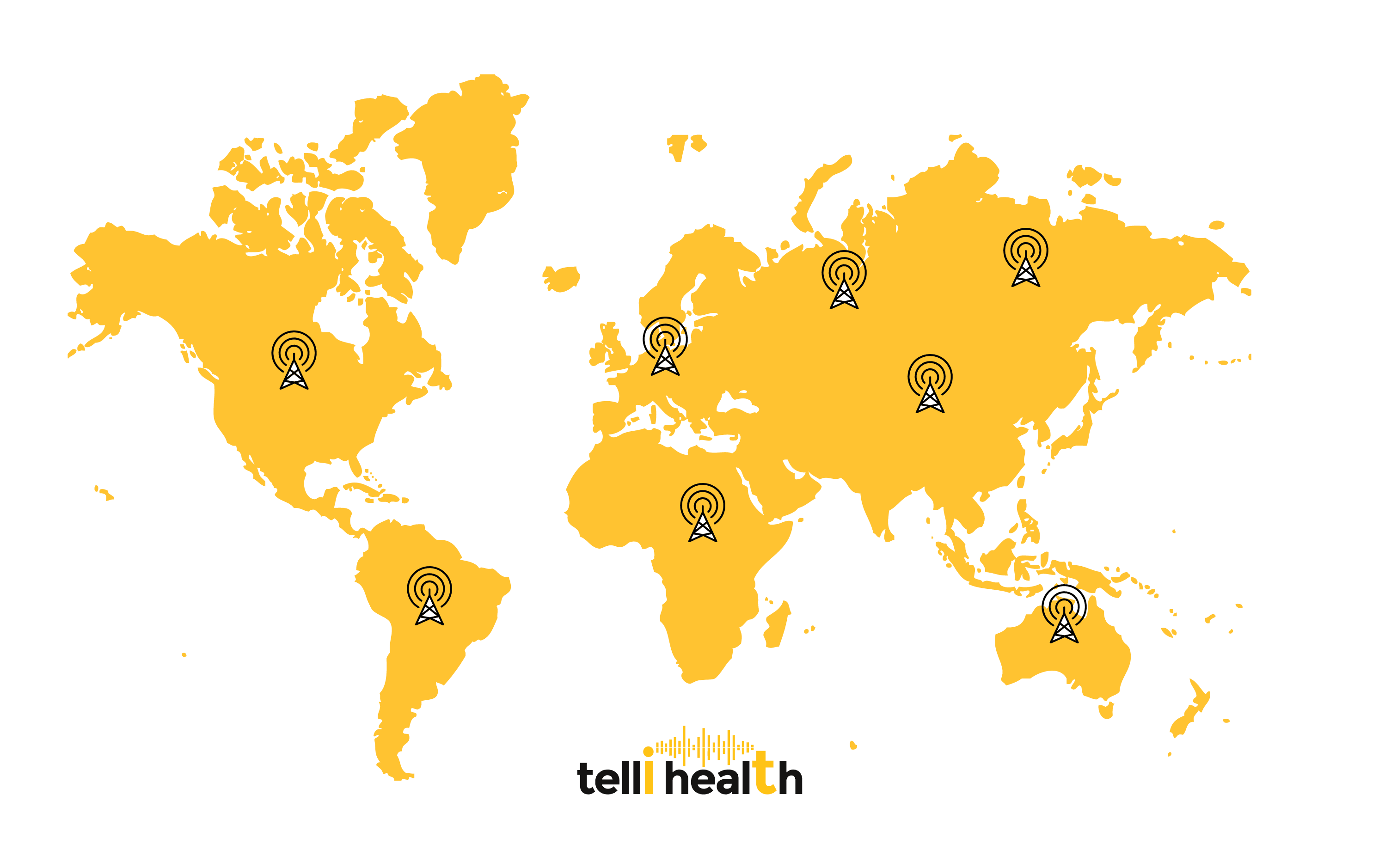 Physician Testimonials
Hear what providers using Telli Health are saying about our devices:

Being a device-agnostic RPM platform we're constantly searching for partners that can deliver accurate, reliable devices that both providers and patients love. TelliHealth not only has the ability to run on multiple cellular carriers, but can also read measurements aloud, helping our patients with vision difficulties.

Alex Wheeler, CEO - CareConnectionHealth.com

After recently switching RPM vendors due to devices giving artificially high readings, some readings 30 points higher, the Telli Health devices we have found to be as accurate as my in office Welch Allyn ProBP 3400. We have since switched over all of our patients to Telli Health devices, and haven't looked back.

Michael R., MD & Medical Director responsible for 10,000+ patients

Patient care is always our primary concern.  Knowing that our devices are always accurate, without geographical or connectivity limitations is truly revolutionary for remote monitoring.  Telli Health devices give us an edge over our competitors by allowing us to deliver value-based in-home healthcare.

CEO of an RPM Vendor with 70,000 patients
Case Studies & Resources
See how Telli Health is working to address the real-world needs of Remote Patient Monitoring vendors by providing the latest 4G connected technology to dramatically reduce support and implementation costs while increasing patient adherence metrics for positive health outcomes.  
The Ultimate Guide to RPM Devices
Everything you need to know before choosing a device provider and investing in your connected care program, for free.  Find out the 10 steps to successful device deployment.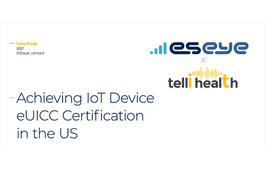 Telli Health x Eseye Case Study
Remote Patient Monitoring (RPM) powered by IoT connectivity is a powerful solution enabling patients to be monitored wherever they are, delivering data back to medical teams to review and act on if necessary.
Telli Health x Accuhealth Case Study
Remote Patient Monitoring vendors were having issues securing accurate and reliable devices that are easy to use. Learn how Telli Health met the needs and set the standard for connected care devices.
Telli Health Has Your RPM Needs Covered
Blood glucose meters, pulse oximeters, blood pressure monitors, thermometers, weight scales, and much more — explore our suite of 4G connected devices.
Discover the Telli Health Difference