The First FDA-Approved Iot Sp02 and Pulse Rate Meter in the US
The world's first FDA approved Pulse Oximeter powered by Sigfox, the leader in IoT. Taking a reading is now as easy as pressing a button. No more pairing, difficult setup or user frustration.
Buy Now
The Most Cost-effective and Easy-to-use 4G Blood Glucose Meter
The Bioland 4G Blood Glucose Meter, exclusively offered by Telli Health, is the most cost-effective and easy-to-use 4G device on the market that has cellular 4G technology.
Buy Now
The Most Accurate and Easy-to-use 4G Blood Pressure Monitor
Telli Health's 4 G Blood Pressure Monitor is the most accurate and cost-effective 4G device on the market. This device is so easy to use, with voice-enabled abilities as well as cellular 4G technology.
Buy Now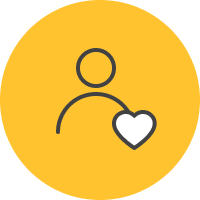 User Friendly
Automatically syncs to the cloud, no apps required. Easy to follow interface.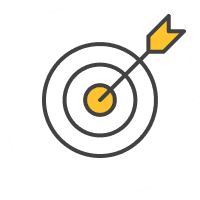 Accurate
Our devices are rigorously tested and the most accurate on the market
Durable
Wear resistant design. Our devices are durable and easy to use.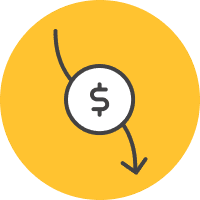 Low Cost
We have the lowest priced 4G devices on the market and can fulfill anywhere in the USA for one flat fee. We let you focus on growing your RPM program without worrying about monthly costs.
Global Coverage
Telli Health has the globe covered. We've negotiated access to the World's top network providers to guarantee the best coverage possible. Telli Health is already available on 500+ carriers globally.
Client Testimonials
We make sure our clients are extremely comfortable doing business with us. This is what they say about us:
As a nurse it is super important to have an accurate bp cuff. I've measured this cuff against a manual and hospital grade machine. It measures up every single time! I've bought electronic Welch allyn cuffs that have not worked this well. Skip the expensive brand name cuffs and buy this one! You will not regret it!
Sara L
Unit is easy setup and one button starting works great for me, cost it in the right range I also added the extended cuff.
Michael
I'm very glad that purchase. It works great. I'm very skinny person so some blood pressure machines are not read a correctly. Finally i can get an accurate readings on my own. Also it's super easy to use. And large screen with click buttons.
Monna
Wide Variety of Medical Devices
Blood glucose meters, blood pressure monitors, thermometers and much more — explore our whole product range
Shop Now